Have a look at our
Our Exclusive Line
Our vanities have been selected by our design team. We work with top manufactures, vendor partners and custom vanity makers to present our clients with a wide range of choice, industry leading quality and affordable pricing. This exclusive line is available for retail and for wholesale. The beauty about our exclusive line is that you are purchasing a set, which includes the matching mirror and other accessories.
Need A Custom Design?
We also provide custom vanities from the best vanity makers in the city with double sinks and quartz counter tops and carry all of the same industry products from the top suppliers and vendors.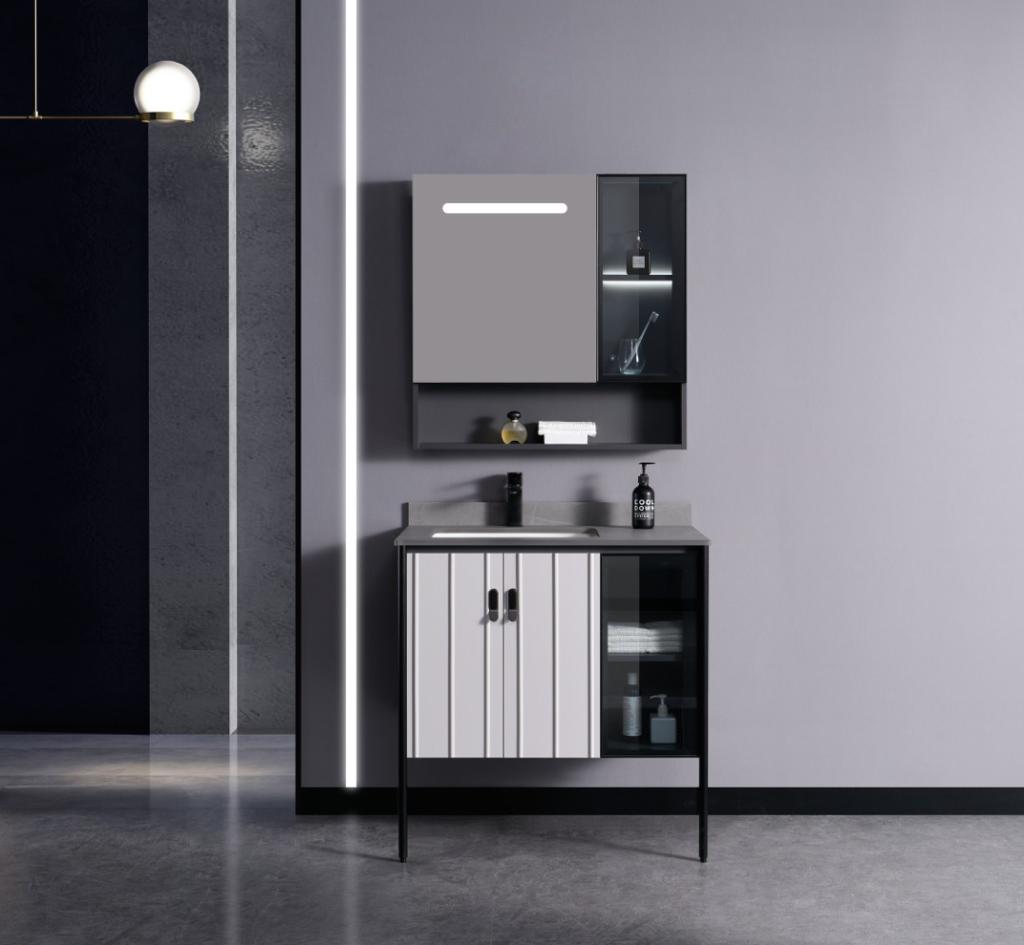 Apollo 32" LED Mirror & Storage Cabinet
Cabinet: 80 x 50 x 82
Mirror: 75 x 14 x 75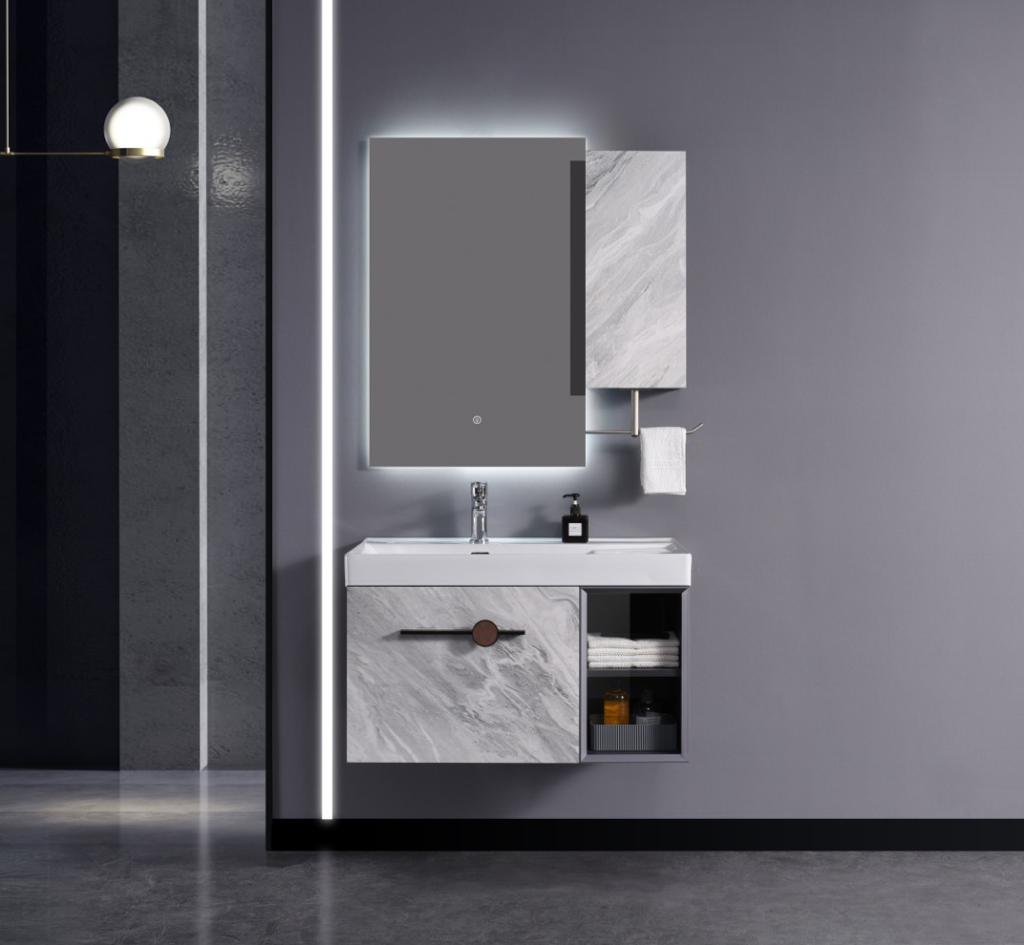 Marble 32" LED Mirror, Side Cabinet & Towel Bar
Cabinet: 80 x 50 x 48
Mirror: 55 x 85
Side: 25 x 14 x 60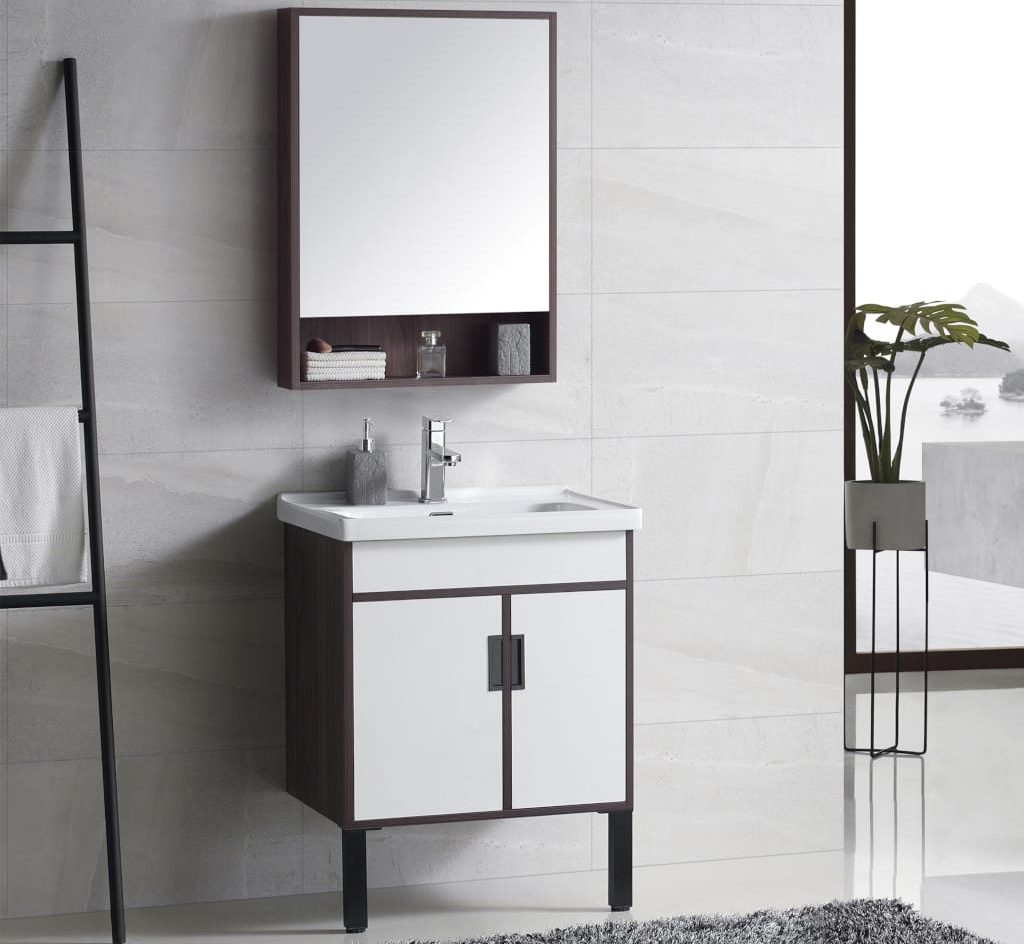 Centara 24" Mid Century Modern Mirror Cabinet
Cabinet: 60 x 48 x 82
Mirror: 50 x 12 x 75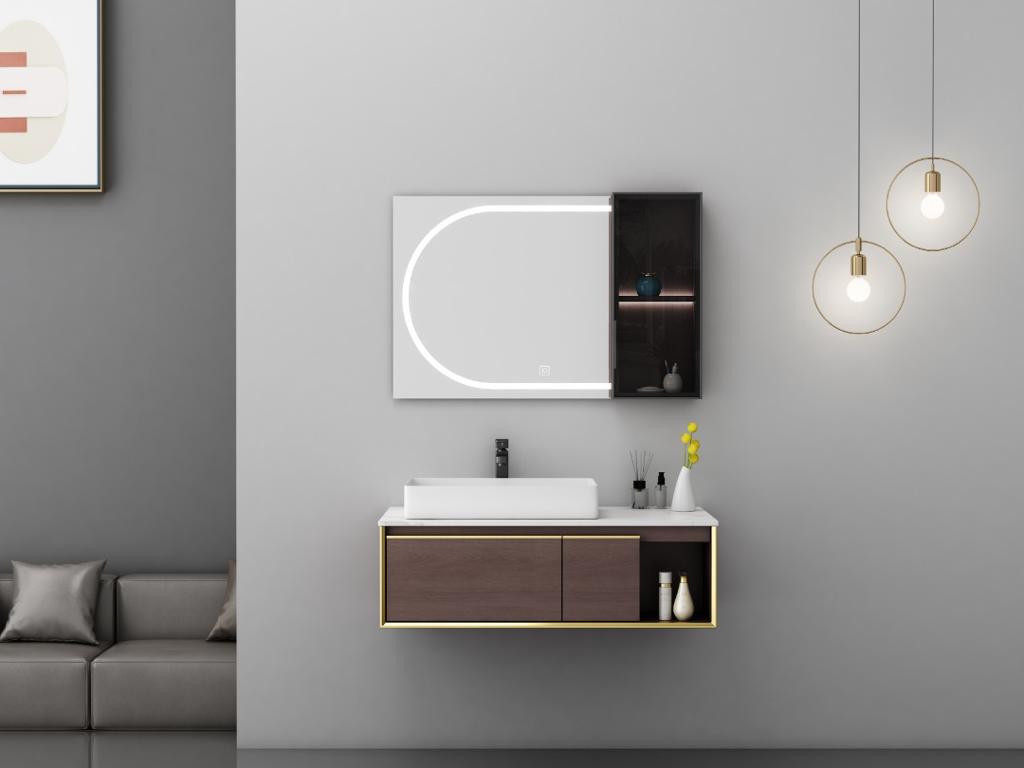 Modena 40" LED Mirror & Side Cabinet
Cabinet: 100 x 53 x x 32
Mirror: 75 x 60
Side Cabinet: 25 x 14 x 60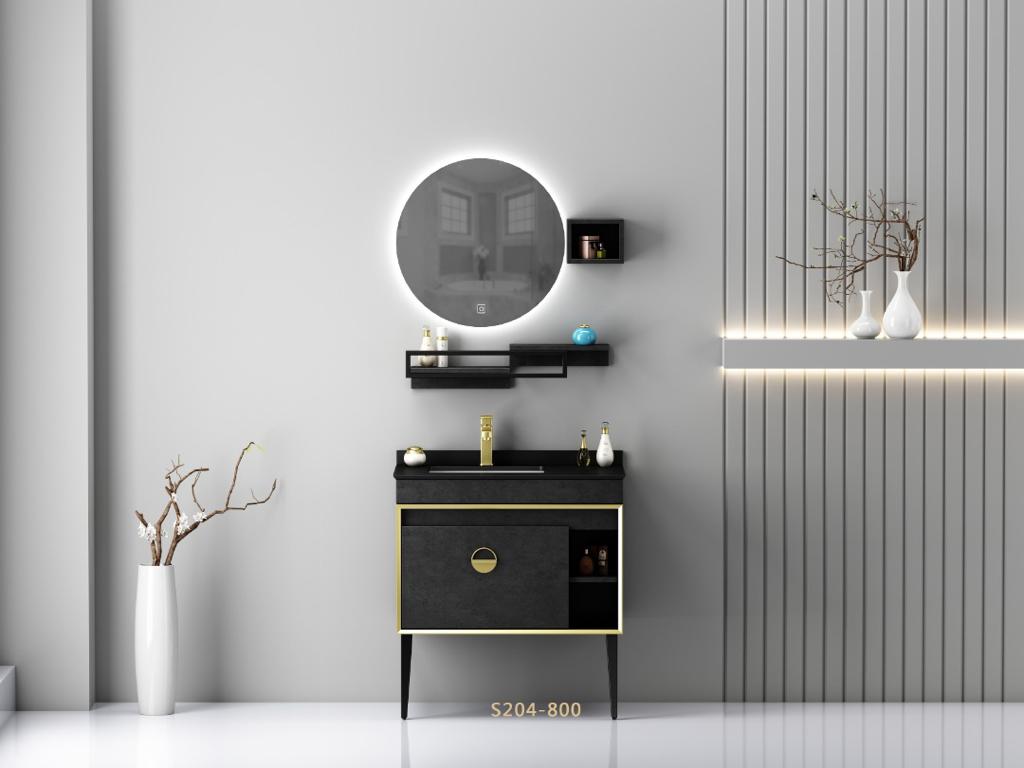 Elegance 32" LED Mirror, Shelf & Storage
Cabinet: 80 x 52 x 82
Mirror: 64 x 64
Shelf: 75 x 13 x 10
Storage Rack: 33 x 13 x 20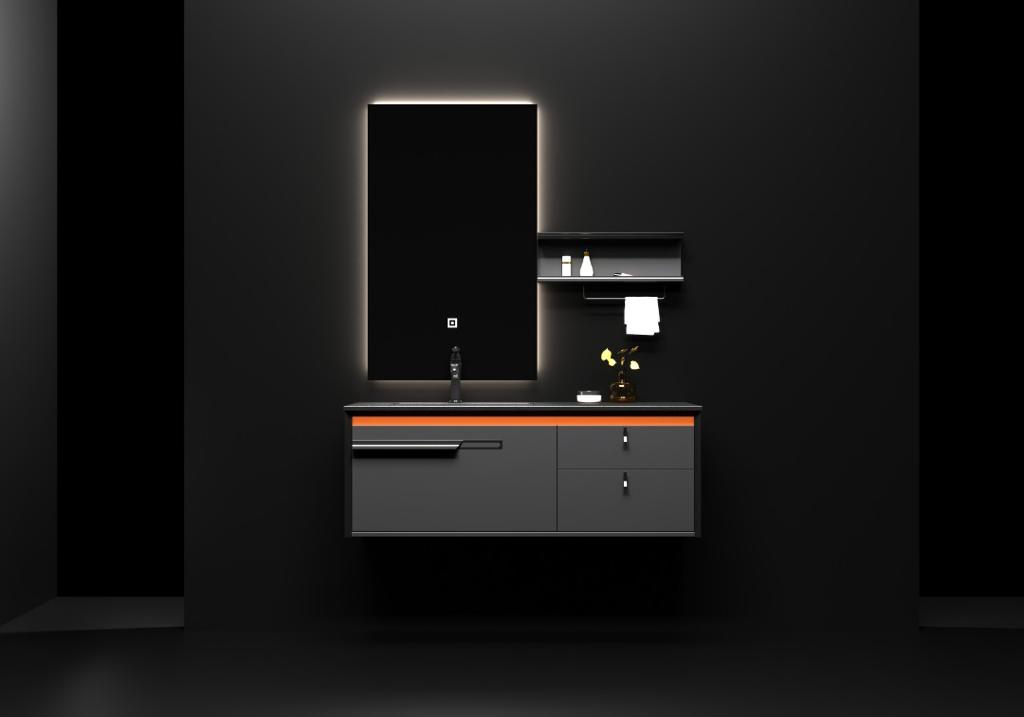 Saba 40" & 48" Wall Mount LED Mirror Shelf & Towel Bar
Cabinet: 100 x 53 x 42
Mirror: 55 x 85
Shelf: 39 x 13 x 17.5
Cabinet: 120 x 53 x 42
Mirror: 55 x 85
Shelf: 52.5 x 13 x 17.5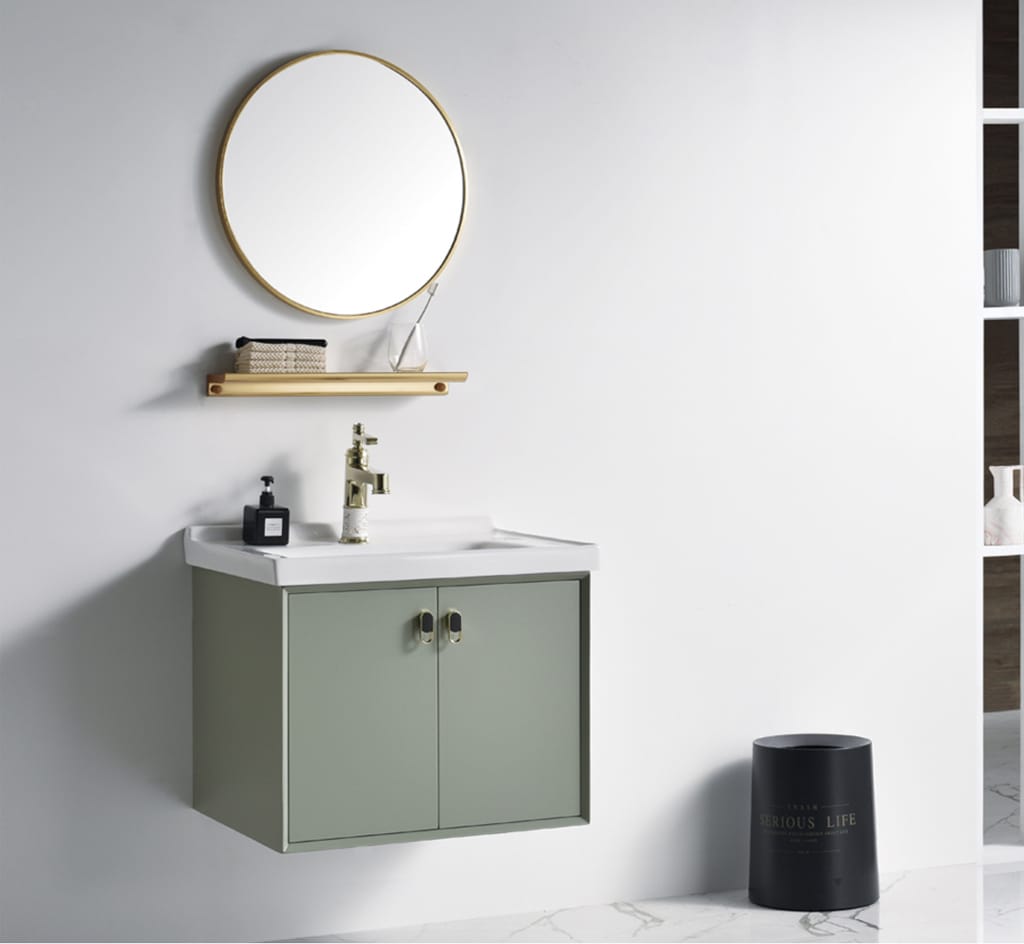 Studio 24" Mirror & Shelf
Cabinet: 60 x 46 x x 45
Mirror: 50 x 50
Shelf: 60 x 100